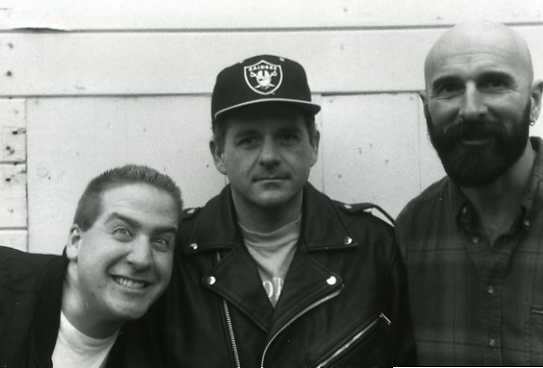 Headcheese was a pop punk trio in the vein of the Ramones and D.O.A. that was comprised of early 80's Santa Cruz punks The Prisoners: Dave Calloway (bass/vocals), Larry Hughes (drums) and former Exploding Crustaceans front man Matt Koumaras (guitar/vocals)...They were together from 1997-1999.
Ad blocker interference detected!
Wikia is a free-to-use site that makes money from advertising. We have a modified experience for viewers using ad blockers

Wikia is not accessible if you've made further modifications. Remove the custom ad blocker rule(s) and the page will load as expected.