Lani Trock is a Santa Cruz singer-songwriter/guitarist who from 2004-2006, performed with Austin (percussions). They opened for Kenny Wayne Shepherd at the Catalyst in May 2005.
Lani started writing music during her freshman year at UCSC. She met Austin in the fall of 2004.
Lani graduated from UC Santa Cruz in 2006. She now lives in Los Angeles, CA.
Since moving to LA, Lani has performed at Hotel Cafe, Crane's, Chocolat, The Rainbow Room and Molly Malone's.
She is currently recording her debut album.
External links
Edit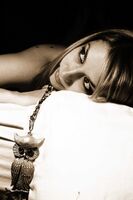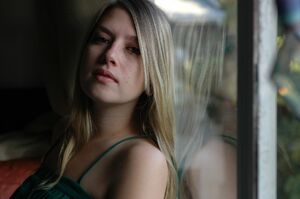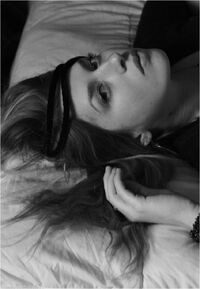 Ad blocker interference detected!
Wikia is a free-to-use site that makes money from advertising. We have a modified experience for viewers using ad blockers

Wikia is not accessible if you've made further modifications. Remove the custom ad blocker rule(s) and the page will load as expected.